Comprehensive Construction Services
From Planning to Preconstruction
From Delivery to Handover
Our proven ability to deliver complex projects with turnkey solutions.
With a team with over 150 years of collective experience in complex design and construction practice our team have forged strong bonds around our shared commitments to innovative design to assist our clients in achieving their goals as we provide sustainable and innovative solutions to any project.
With Architects, Engineers and Technologists available locally to any of our global projects we can provide the support needed to any client to provide the expertise needed to succeed.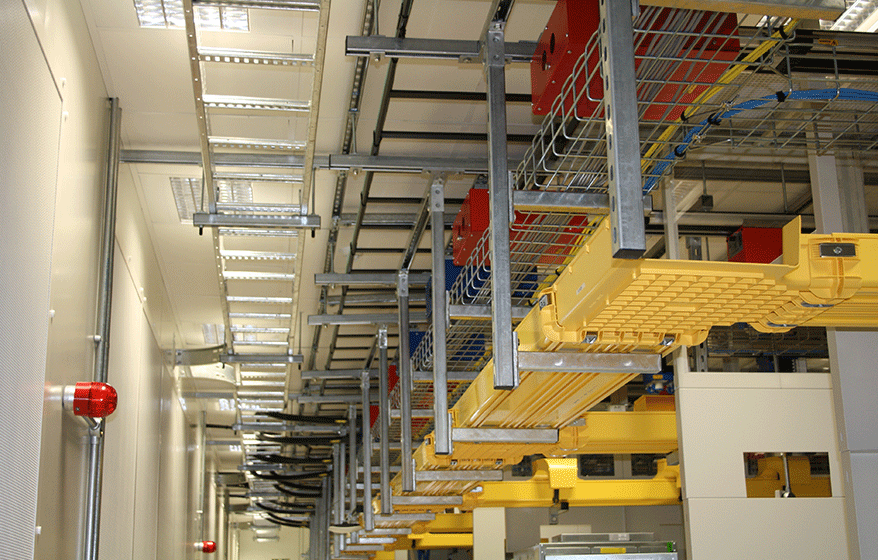 Data Centres and Mission Critical
We have successfully delivered throughout the globe exceeding client expectations in CSA requirements with bespoke MEP Solutions to meet any project demand.
Hospitals and Medical
From the NHS to private practice, Redbrooks have extensive experience in New Build and refurbishment of medical facilities throughout the UK providing cutting edge medical facilities on time and budget.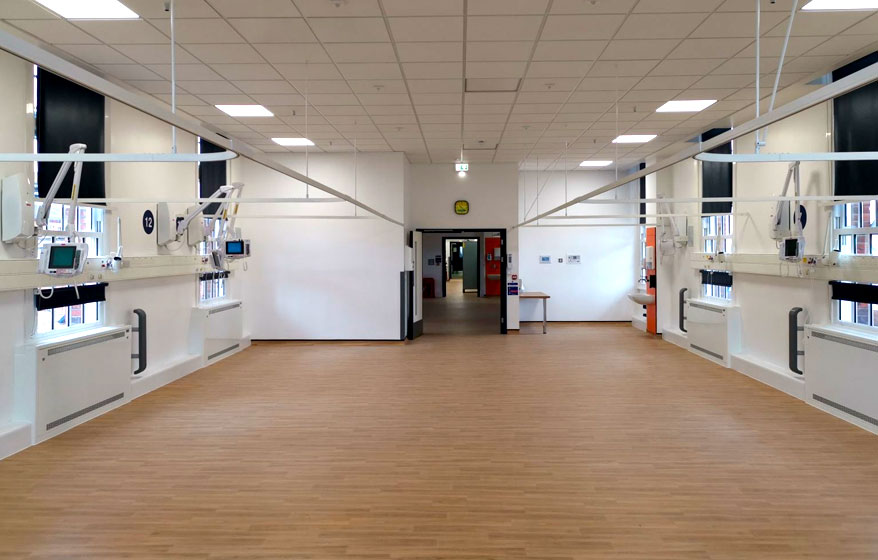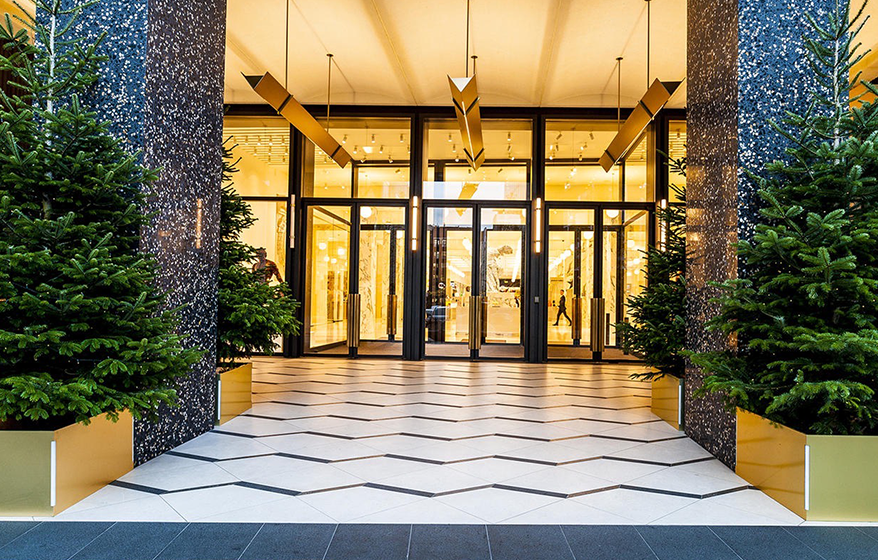 Commercial
Turning plans in to reality by delivering construction solutions to CAT A, B and C in new build and refurbishment settings for commercial clients throughout the UK and Europe.
Residential
From individual properties to multiphase developments Redbrooks have delivered turnkey solutions to meet client demands to residential projects on time and on budget throughout our history.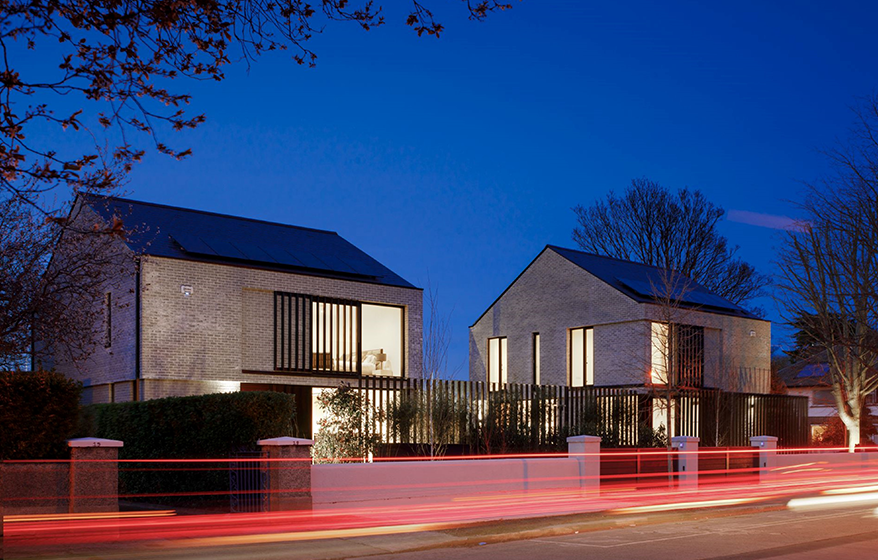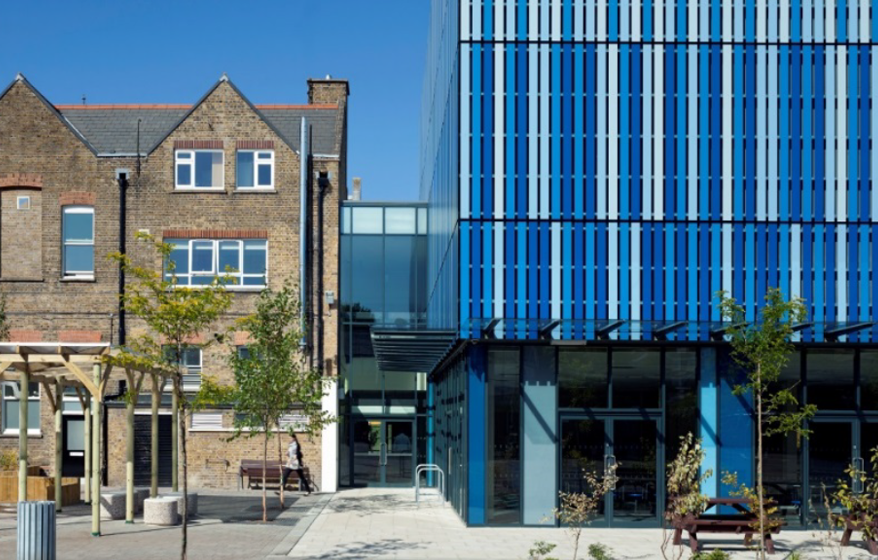 Education
With extensive experience delivering construction solutions to Primary, Secondary and Tertiary educations settings over a number of years Redbrooks have proven to exceed delivery expectations.
Hospitality, Hotels, Spas & Leisure
Redbrooks have extensive experience in delivering leisure, hotel, hospitality, and Spa works to a number of international and boutique clients throughout the UK.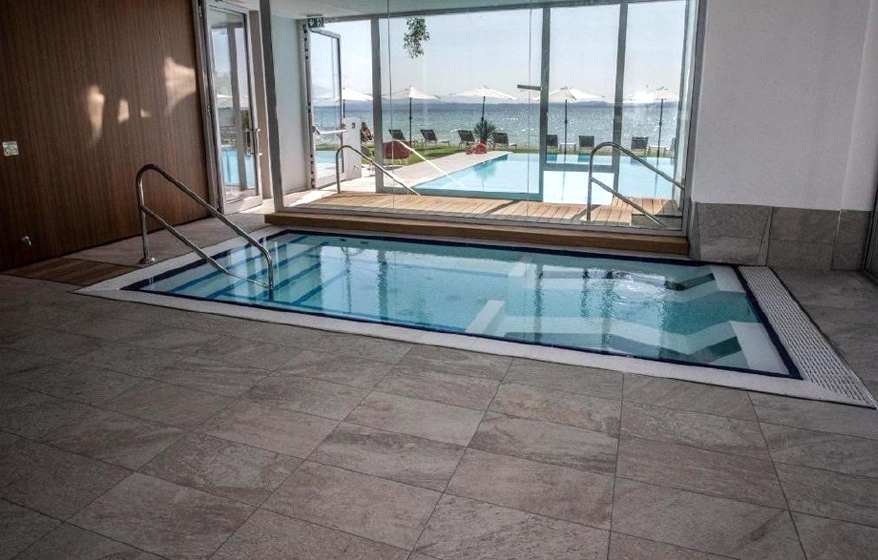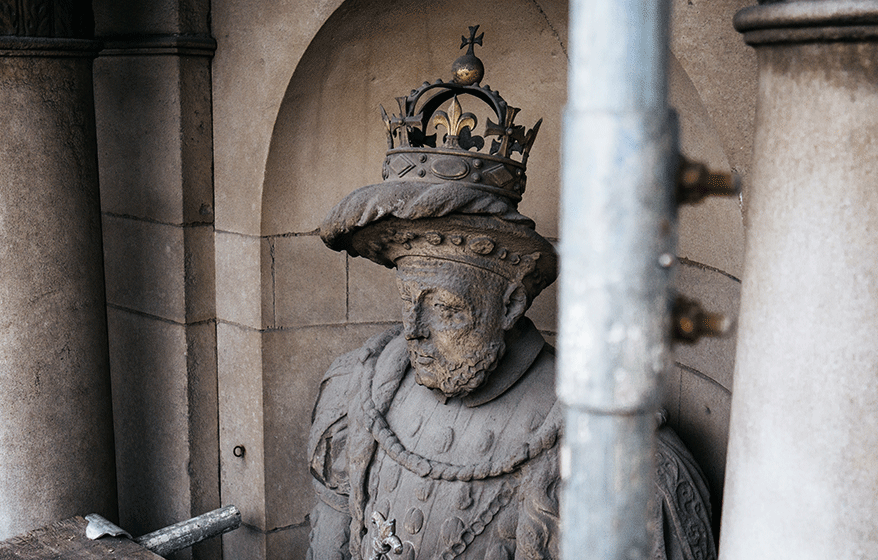 Refurbishment of Protected & Listed Structures
Working to sympathetically restore and retain both listed and protected buildings and structures throughout the UK over the last 10 years.
Retail
Having delivered numerous retail fitout projects over the past 10 years Redbrooks have a proven track record in the delivery of retail focussed developments to meet any client requirement.
Let's talk...
Our experienced team would love to hear about your project and discuss how we can help